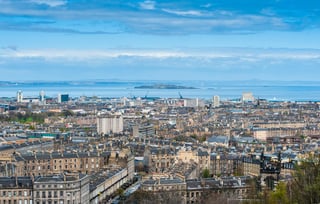 The UK residential market is a big place full of reports, expert opinions and endless studies. Finding your way through these facts and figures can be tough.
To help you make a start, we've come up with 9 facts you need to know about the market...
1. It's not all about London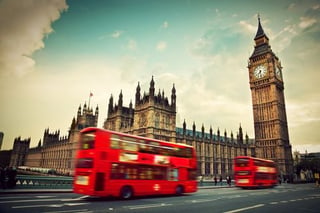 While London plays a big part in the UK residential market, it's not the only spot. The total value of the market is estimated to be around £5.75 trillion, according to Savills. Of this, London accounts for just under £1.5 trillion – that's around a quarter of the market.
That means there's a market worth £4.25 trillion out there to be part of, beyond the capital.
2. The only way is Essex for buy-to-let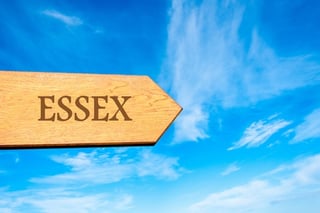 Buying a home to sell and buying a home to rent are two very different prospects, with different markets for each. And while many people could tell you where you could make a good profit on a home for sale, fewer know the best buy-to-let hotspots.
Going on annual rental yield, Rightmove puts Halstead in Essex as the top buy-to-let hotspot, with an annual rental yield of 26.3%. The average yield in London is nearly half that at 13.8%.
3. Mortgage approvals are dropping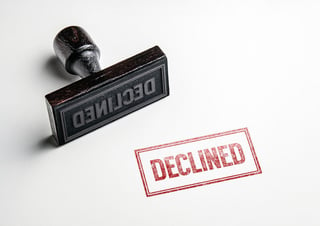 For a while, all it seemed you needed to get a mortgage was a job. But since the Mortgage Market Review in 2014, it's been harder to successfully apply for a mortgage.
In July, mortgage approvals were at their lowest levels since January 2015 at just over 60,000, according to Bank of England figures.
In the longer term, mortgage approvals averaged 86,000 a month from 1986 until 2016. The all-time high for that period was 151,000, back in May 1988, while the lowest was after the financial collapse of 2008, when it dropped to 26,000 in November of that year.
4. We're becoming a nation of renters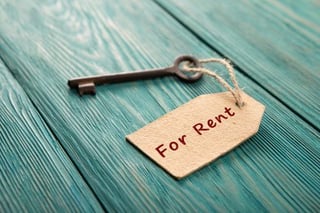 While we're always seen as a nation of homeowners, with our European cousins preferring renting, the figures aren't as clear cut as that.
The number of young homeowners in the UK is falling rapidly. In 1991, two-thirds of all people aged between 25 and 34 owned their own home. By 2014, this had dropped to a third, according to government figures.
The English Housing Survey showed 63% of the 22.6 million households in England are owner-occupied - the lowest level for 29 years.
5. We're failing to transform potential into homes
The UK is currently on a mission to build more and more homes to meet the growing demand for houses. In the past decade, over 2 million planning permits have been granted for new homes - which would be great, if these were converted into bricks and mortar homes.
Figures from Civitas show that actually only 1.26 million homes were built in this period. This means that around 86,000 homes a year have gone 'missing'.
6. Eggs would cost £5 if they rose at the same rate as house prices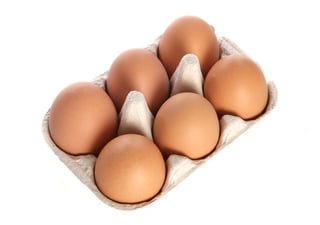 We all know house prices are on the up. But sometimes it can be hard to judge by how much. If we compare how much house prices have risen against other goods, we start to see how much prices have changed.
Shelter applied house price growth from 1971 to 2011 to groceries. If the price of six eggs grew at the rate of houses, they'd now cost £5, while a chicken would set you back £51. In total, an average weekly shop would set you back £453.
7. Just 7% of UK is 'urban sprawl'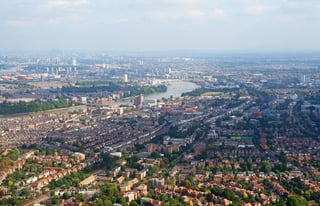 You've probably heard how our green and pleasant lands are under threat from the dreaded urban sprawl. Villages become towns, towns become cities and cities take over whole forests to house the growing population.
In reality, just 6.8% of the UK is classed as 'urban', according to the UK National Ecosystem Assessment report. In England, this rises to just over 10%, but is still less than semi-natural grasslands (14.4%) and only just higher than woodlands (9.5%).
8. We're a land of tiny homes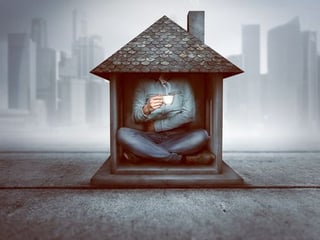 As we have such a small area of urban land, it goes that the many homes that have to fit into it will be small. In fact, the UK has some of the smallest homes on average in Europe.
A Policy Exchange report puts the average size of a new build home in the UK as 76 sqms. In France, the figure is 112 sqms, while the US is 214 sqms.
Since then the government has created a national space standard, whereby the minimum size of new home would be 93 sqms – still well below many European countries.
9. The right supermarket can add value to your home
Location, location, location goes to old maxim – and it's one that still holds true in the 2016 UK residential market. A study from Lloyds found that living near a Waitrose can add £38,666 to the value of your home.
Green spaces are also important, especially in big cities. In London, every hectare of park space within 1km of a house increases boosts prices by 0.08%, according to a Greater London Authority report.