Guide to Property Finance
There are few people or small businesses in this world who can afford to buy any kind of property outright. What usually happens is that most of the money is borrowed from a financial institution and is paid back over a period of time with added interest.
Financing for properties – whether commercial or residential - can come in a variety of forms, from everyday mortgages to focused loans for expanding your business.
Such finance can also be used to purchase new premises, pay for renovation or to bridge the gap between completing renovation work and selling the property.
Throughout this guide, we'll take a closer look at the various types of finance available and how they could help you as you enter the world of property development...
---
Small businesses and semi-professionals
This guide is aimed at smaller property developers and semi-professional landlords. But what does that mean?
Simply put it's for those who develop and sell or rent properties, where it's either a secondary business to their daily work or they're just starting out building a property business.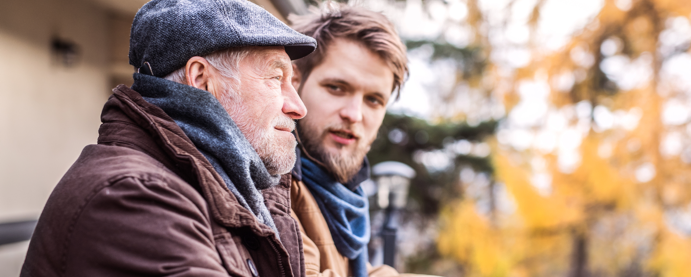 You could be a small business or individual developing properties that you'll eventually sell or rent.
In fact, you don't even need to be in the property industry. Maybe you've had a cash windfall, need to expand your business, or have decided to use your savings to kick start a career as a property developer while running your current small business.
Whatever your reason for becoming a property developer, or your route in, you need to know about property finance and we're here to help...