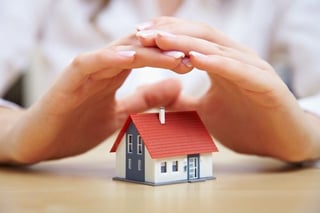 Property development is full of pitfalls – and many of them can be costly. This is why you need some form of property developer insurance in place. It'll give you peace of mind and financial security should the worst happen.
Why you need it?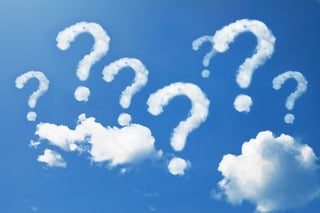 Property developer insurance provides cover for any construction work you're undertaking to improve your investment.
While many contractors carrying out the work will have their own insurance, you probably won't be covered in relation to your exposure as their employer. Also, some contractors might not have insurance or their policy won't be as comprehensive as you'd like.
A property developer insurance policy can help cover you for any costs incurred during construction on a private property, loss or damage to any plant used during the works, your public liability as the property owner, and your liability for any damage caused by your property to surrounding buildings, for example if a wall was to collapse on a neighbour's car.
Your coverage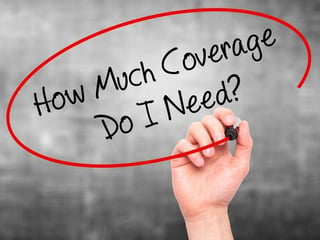 Each insurance company will provide a package that is unique to your project and requirements. This means it's good to know what you need covering before you start an application.
Here are a few keys areas to consider:
Public liability. This covers anyone entering your site of works – even if they're not meant to be there.
Building damage. If the work you're carrying out causes damage to other buildings or harm to people, often through subsidence and general accidents and injuries.
JCT Clause 6.5.1. This used to be known as clause 21.2.1. It protects you for any financial losses caused by loss or damage to surrounding property caused by a contractor or sub-contractor while working on your development.
Restrictive covenants. If you discover that a previous owner has applied restrictive covenants it could put your development in jeopardy or hit your projected profits. This could include not being able to develop certain areas or limiting the height of extensions. This insurance means you're financially covered if something like this turns up.
Defective titles. As deeds and property titles pass from hand to hand, they can get lost or damaged. This can sometimes cause work on a property to come to a standstill as paperwork cannot be completed. This insurance will cover you against such shutdowns. It also applies if titles or deeds bring up issues related to rights of way, easements or denial of access.
What you need to get covered?
You should be organising your insurance as soon as you've acquired the property and definitely before work starts.
Talk with your contractor first to see what insurance they have and whether they can help to provide you with some of the following details.
Business details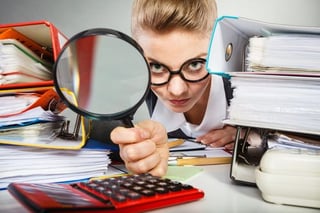 If you're developing the property as a small business, you'll need full details:
Business description including what you're doing to ensure indemnity is provided under the terms of the policy
When the business was started
Previous insurance renewal dates
What experience you or your directors have of previous developments
ERN / PAYE reference
Financial estimates for the next 12 months
Any regular annual payments including to non-manual administrative staff, labour-only sub-contractors and bona fide sub-contractors
Details of any other claims made in the past 5 years.
Project details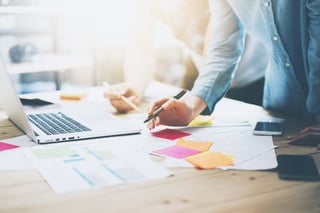 You'll also need to give lots of detail about the project...
A description of the property including address, rebuilding cost sum to be insured, approximate age, construction details covering walls, floors, the roof and number of storeys. You'll also need to state whether it's secure, watertight and alarm protected.
The total value of plant, tools and equipment on site, including annual hiring charges
Whether you have an NHBC guarantee in place
Planned specialist work such as tunnelling, underpinning, ground stabilisation, chemicals, explosives, materials containing asbestos or silica or other toxic, noxious, poisonous or polluting liquids, water courses, bridges, flyovers or motorways etc.
What existing insurance is in place.