The UK is experiencing a boom in the number of Brits staycationing, which presents a new and exciting opportunity for property investors.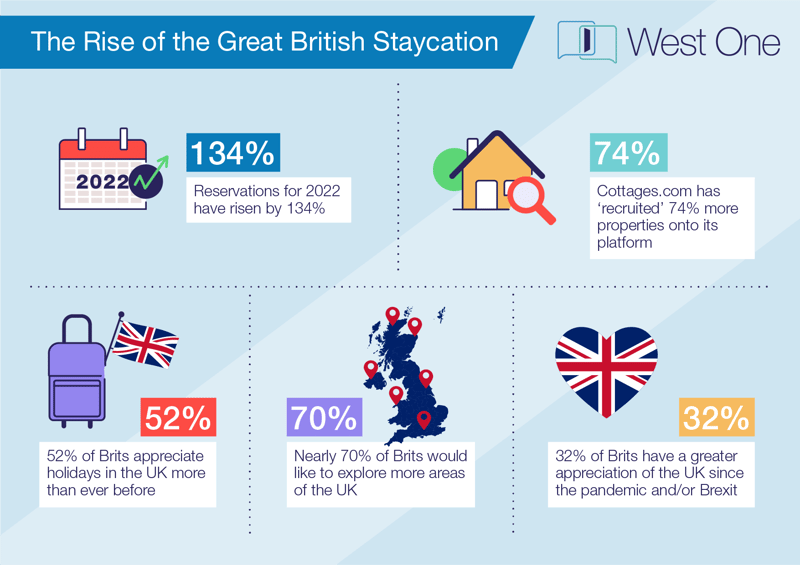 We have created a series of articles and videos to help you and your clients understand the opportunities and considerations before purchasing a holiday rental property.
To kick-off, we've chosen our top 10 UK staycation locations and looked at the buy-to-let opportunities there.
As you can see from the figures below there is a huge potential for higher profit margins from holiday lets.
Cirencester, Cotswold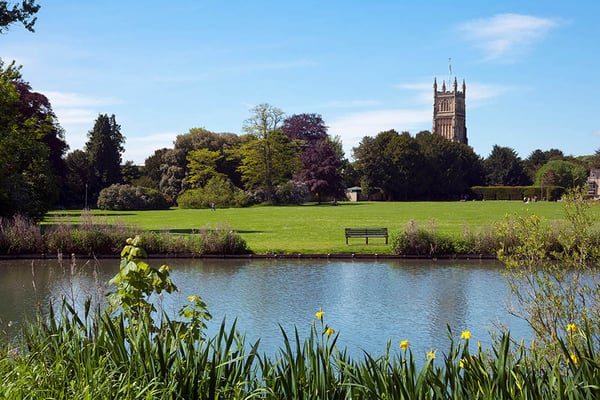 Average property price*: £367,597
Average cost of a week staycation for a family of 4**: £1,027
Average monthly rental***: £1,216

St Ives, Cornwall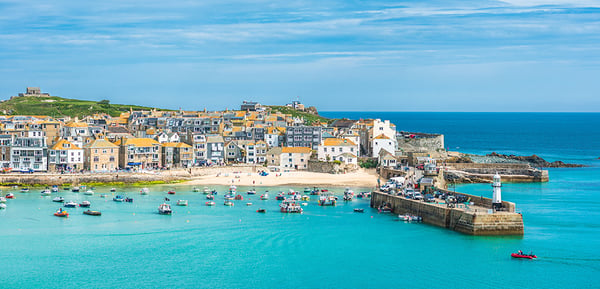 Average property price*: £449,682
Average cost of a week staycation for a family of 4**: £2,067
Average monthly rental***: £795
Windermere, Lake District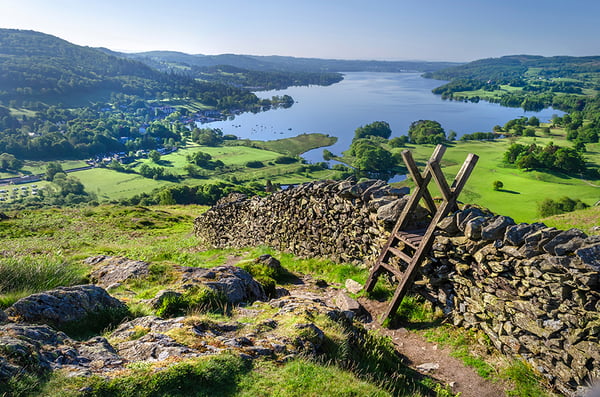 Average property price*: £412,087
Average cost of a week staycation for a family of 4**: £873
Average monthly rental***: £1,000
Caernarfon, Snowdonia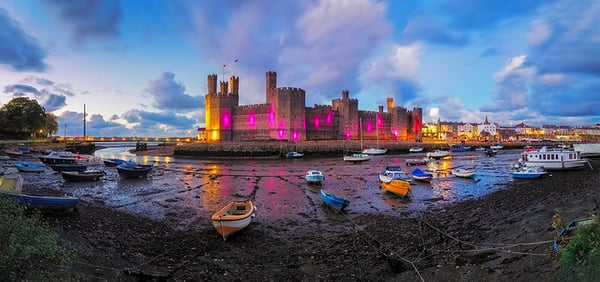 Average property price*: £167,966
Average cost of a week staycation for a family of 4**: £994
Average monthly rental***: £486
Harrogate, Yorkshire Dales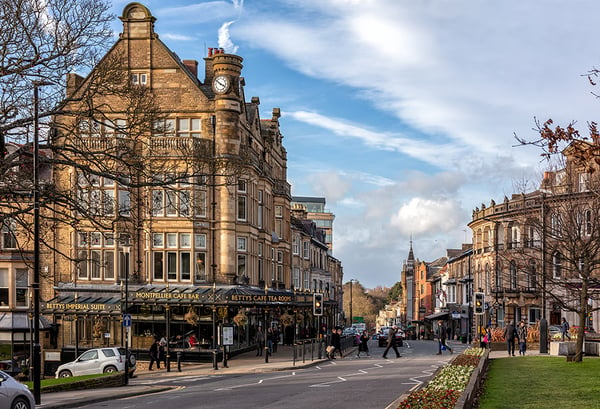 Average property price*: £381,653
Average cost of a week staycation for a family of 4**: £894
Average monthly rental***: £955
Weymouth, Dorset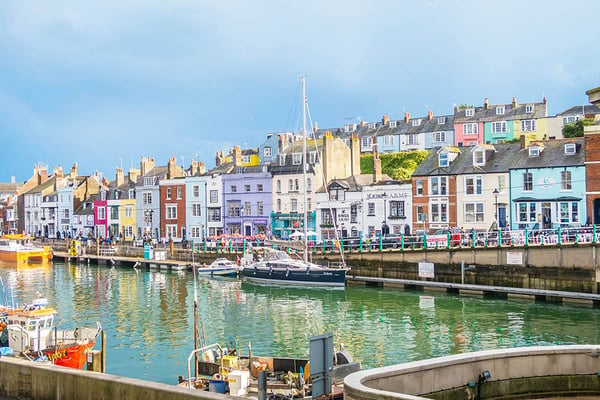 Average property price*: £274,707
Average cost of a week staycation for a family of 4**: £1,233
Average monthly rental***: £681
Edinburgh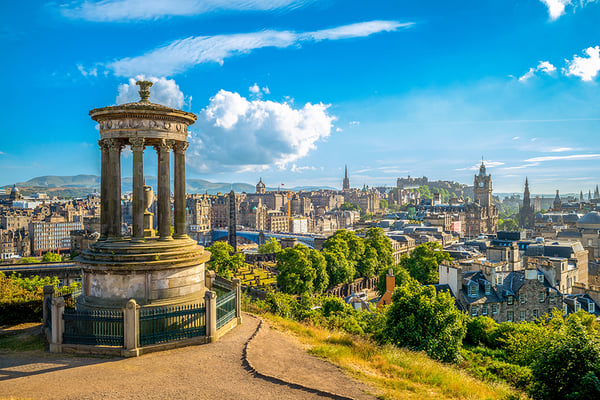 Average property price*: £304,750
Average cost of a week staycation for a family of 4**: £1,448
Average monthly rental***: £1,367
Fort William, Highlands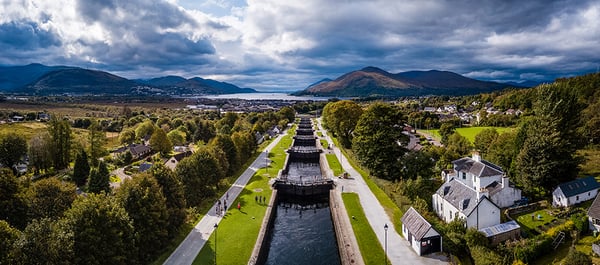 Average property price*: £176,910
Average cost of a week staycation for a family of 4**: £1,058
Average monthly rental***: £750
Torquay, Devon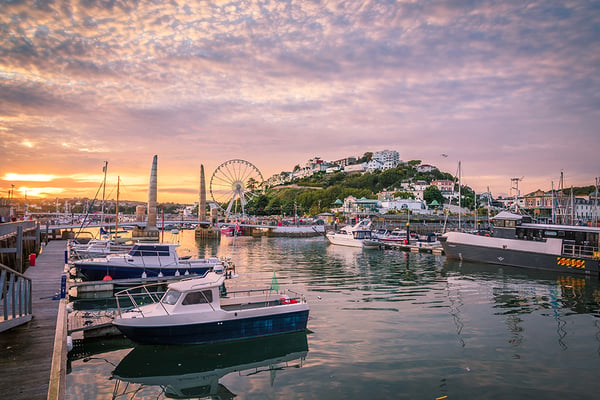 Average property price*: £253,439
Average cost of a week staycation for a family of 4**: £1,408
Average monthly rental***: £790
Bakewell, Peak District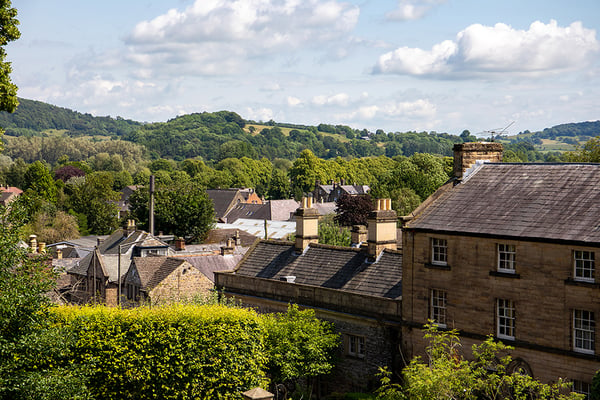 Average property price*: £443,458
Average cost of a week staycation for a family of 4**: £891
Average monthly rental***: £1,051