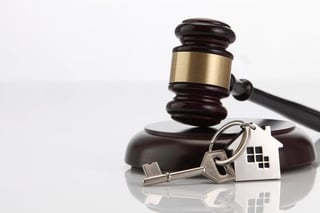 Buying or selling at a property auction can be both exciting and terrifying. There's an element of doubt and uncertainty that you don't get in standard property sales. And no matter whether you're experienced or attending your first auction, there are a few things that you need to know that most people won't tell you about...
1. There's a lot of homework
While any property developer will tell you it's all about knowing your market, when it comes to auctions the need for knowledge intensifies.
This is down to the time pressure. Auction catalogues are usually released a month before the big day, so you've got to do all your research in a limited time frame.
When the day comes, you need to know everything - whether the price is right for this street, how much the property sold for in the past, how much work needs doing and what it'll cost…the list goes on.
You also need to add in auction costs – this can include a set fee to the auction house and a percentage to the vendor. Check what they are before selling or buying.
2. You still need money in the bank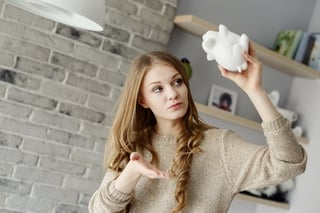 While a bridging loan can help you to secure the property you need, you'll still need enough money in the bank to cover the deposit – usually around 10%. Especially if you're bidding online as you can only register to buy online if you've sent a cheque for the full deposit in advance.
Any failure to provide the deposit could end up with you being sued by the vendor – and they usually win if it goes to court.
3. Properties don't always sell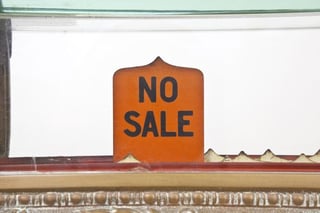 If you're hoping to sell your properties at an auction, don't base your business model around it because there's a chance it might not sell.
As you'll be giving a reserve price - the lowest you'll sell at - if it doesn't reach this target it won't be sold right away. Around 28% of properties fail to sell at auction, according to Essential Information Group's figures for September 2016.
If you need the money from the sale to fund other property purchases or work on another property, you could be stuck. Though a bridging loan can help in these situations, tiding you over until you sell the property elsewhere or at another auction for the price you want.
And there's another sting in the tail. Often the reserve prices for unsold properties will be revealed to the public. This means everyone will know your lowest sale price, putting you on the back foot for negotiations.
But if you're a buyer and want a real deal, visit the auctioneers the day after an auction and ask to see the list of unsold properties and their reserve prices before they go on their website.
4. Guide prices can be misleading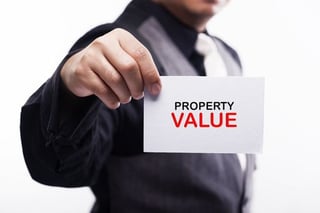 The risk is that you base your calculations of what you can afford and how much you need to borrow on the guide prices provided by the auction houses. But they're not always to be trusted.
Many people think they can pick up great deals at auctions because they have only checked the guide prices. When in reality, the guide prices can often be less than the property's worth to drive up interest
While it varies from auction house to auction house, as a rule of thumb try adding an extra 10% on to guide prices for a more realistic selling price.
5. There's a limited timeframe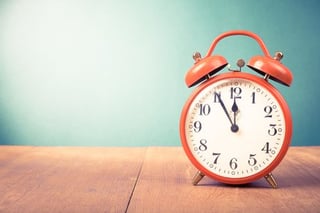 A month from finding out about properties and putting a deposit down is a fairly short time. In this period, if you're a serious buyer, you've got a lot of work to get done.
This includes arranging a survey of the property, having your lawyer check the legal pack and getting your finances in order. You'll have to make sure everything you need is in order and that you've got a list of questions that need answering.
6. People often go over budget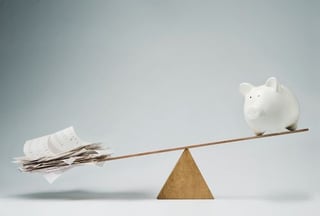 Auctions can be crazy places some times and in the heat of battle it's not unknown for someone to go over budget.
Be careful as it'll alter your whole business plan for the property investment – this could mean having to cut back on the amount you were willing to invest in it or raise how much you'd be willing to rent it for.
7. A deal is a deal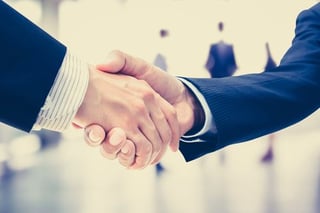 If you've bought a property before you'll know that pretty much until the moment you sign on the dotted line you can back out. But with a property auction it's different. Once you successfully bid, you buy. A winning bid is a contract to buy the property.
If you do back out, then the seller takes your deposit with them. Not only that, they'll be well within their rights to sue you for any losses, especially if they're forced to sell the property at a lower amount.
8. It can get personal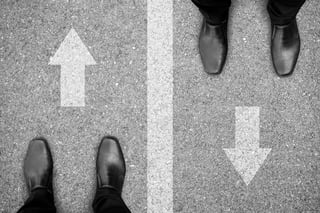 While it's all business, that doesn't mean it won't get personal. Once you've been in the industry for a while you'll start to see the same faces at auctions. And while some of these people might become friends, others will become enemies.
This could lead to them targeting the same properties as you, pushing the prices up with bids or trying to put you off during the event.
9. You have to be brave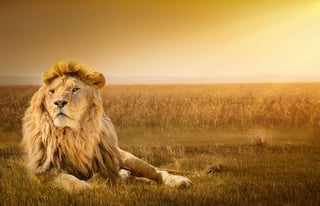 Especially in your first events, you've got to go in looking confident. Other developers will spot a weakness and be on you right away. Even just the act of bidding can be tough with some people losing their bottle on the day.
As a seller you might also have people approaching you before the event to do a deal to take it off the market for the guide price. Don't be tempted – if they want it that bad they'll be willing to bid for it.
10. It's getting more competitive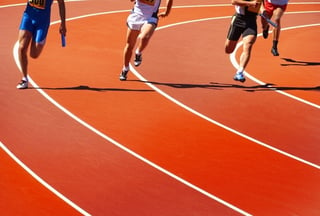 Property auctions aren't just the preserve of a few canny developers – they're becoming mainstream. While this is great for sellers, providing a bigger pool of potential buyers, for those looking to find a bargain it makes life a lot harder.