The majority of property developers will need access to some kind of finance to help them either take their first step into the market or to expand their property portfolio. And fortunately there are enough options available to suit most people's needs.
Here are 7 types of property development finance that you could use...
1. High street mortgages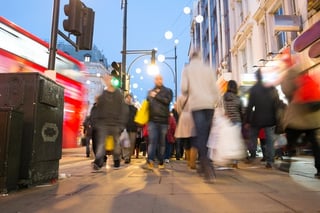 These are your everyday basic mortgages that can be found from most banks. An application is based on both your ability to pay back the loan and the value of the property you are buying.
They come in a variety of forms, from those in which you only pay back the interest, to fixed-rate mortgages whereby your interest rate remains at the same level for a set amount of time.
These are suitable for properties that you are planning to live in while you complete works. They aren't suitable for properties that you'll be renting out or ones classed as uninhabitable.
2. Second charge mortgages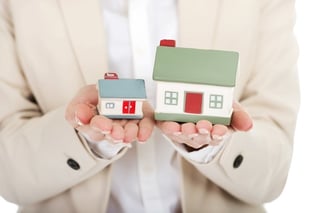 Second charge mortgages are sometimes referred to as a second mortgage or a secured mortgage or second charge loans, second charge mortgages are essentially top-ups to your current loan. Instead of re-mortgaging to free up funds to improve or add value to a property, you can opt to take a second charge mortgage.
Like a high street mortgage, these are secured against the value of your property. But unlike a high street mortgage, you don't usually need to be living in the property to secure the loan.
They can be useful for those whose circumstances have changed – such as by becoming self-employed or becoming the owner of a small business – as second charge mortgage lenders have a broader set of criteria thereby facilitating lending for more diverse customer profiles.
3. Commercial mortgages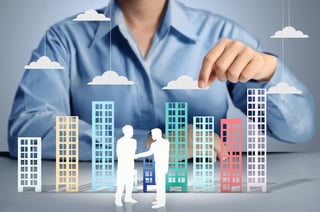 A commercial morgage is much like a high street mortgage, except the property against which the loan is secured must be classed as commercial. This includes shops, factories and offices.
They also differ in that instead of your personal income coming into play in the application process, the lender is more likely to look at your business's income and assets, and use these to assess your ability to pay.
A future business plan might also be required when applying, especially if you're a relatively new venture.
4. Buy-to-let mortgages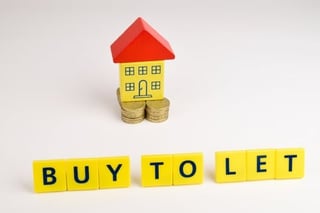 There tends to be two main routes for property developers – renovating properties to sell for a profit, or buying properties to rent. If you're going down the route of buying a property to rent, then you will need a buy-to-let mortgage.
Setting them apart from high street mortgages are the facts that interest rates are slightly higher, a larger deposit is needed and there are some additional fees.
Also recent changes to legislation, which come into effect soon, will make it harder to successfully apply for a buy-to-let mortgage.
Borrowers also need to make sure that their proposed rental income not only covers the mortgage repayments, but also the additional costs such as upkeep and taxes.
5. Residential bridging loans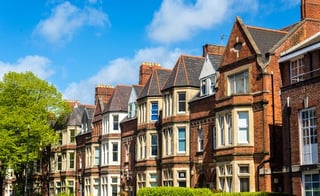 Residential bridging loans are often used by property developers as they are adaptable for a number of situations in which a high street mortgage would not be suitable. They are short term, interest-only, and can be agreed at relatively short notice.
Property developers often use them during the buying and selling of properties, during auctions or refurbishment work.
The can help bridge the gap between two more mainstream types of lending. For example, they can be used to buy a property while you wait for your high street mortgage application to be completed.
They are given on the value of a property, and your ability to pay the loan back – or your 'exit strategy'.
6. Commercial Bridging loans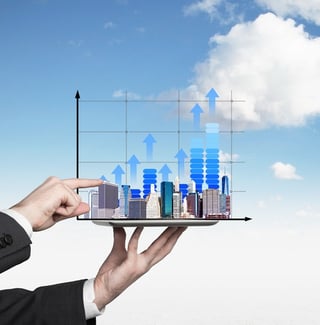 Similar to residential bridging loans, commercial bridging loans are used to bridge a funding gap when buying or renovating a commercial property.
In this instance, a commercial property is classed as any in which 40% of the property's value comes from commercial means. This could be a shop with a flat above, or a brownfield site before planning approval.
They can also be used to help fund the expansion of a small business by buying new premises.
7. Bridge-to-let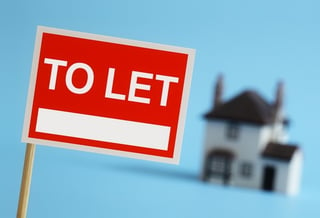 Another form of the bridging loan, a bridge-to-let loan is used specifically for those looking to buy rental properties. The exit strategy in these situations is usually refinancing the loan onto a buy-to-let mortgage.
They can be used for both commercial and residential properties. Your application would be based on being able to achieve 100% rental coverage.