Landlord Rules and Regulations
What rules and regulations do landlords need to be aware of?
It is important that landlords are aware of the rules and regulations that apply to them as the owner of a buy-to-let property. This can feel overwhelming which is why it's essential that landlords do their research.
To help, West One have created this guide to explain some of the key rules and regulations that landlords need to be aware of when renting out a single let residential property in England.
Property Safety
Landlords need to ensure that the property they are letting out is safe and fit for tenants to live in.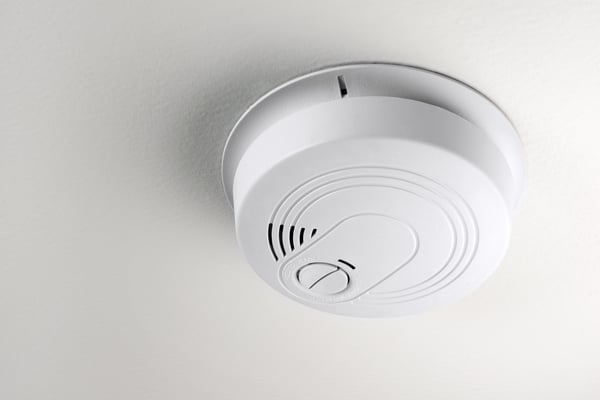 This includes making sure all electrical and gas equipment are installed safely and regularly checked, as well installing and maintaining smoke and carbon monoxide alarms.
Home furnishings that are provided by the landlord should be fire safe and escape routes from fire should be easily accessible.
Once tenants are living in the property, the landlord is still responsible for ensuring the property is safe for the tenants to live in and must pay to repair anything that could pose a risk to the health and safety of the tenants.
Deposit Protection
Landlords are legally required to place a tenant's deposit in a government-backed tenancy deposit scheme and to inform the tenant which scheme the deposit has been placed in within 30 days of receiving the deposit.
If a landlord fails to do so, the right to evict a tenant under section 21 of the Housing Act could be compromised.
Find out more about the government-backed tenancy deposit schemes here - https://www.gov.uk/deposit-protection-schemes-and-landlords
Right to Rent
Another important legal requirement for landlords to be aware of is the Right to Rent. Landlords must check the immigration status of each and every tenant before the tenant moves into the landlord's property.
Find out more about what is required of landlords here - https://www.gov.uk/government/publications/right-to-rent-landlords-code-of-practice
Right to enter
Once a property is let, the landlord cannot legally enter the rental property as and when they wish. Instead, they are obligated to provide their tenants with a minimum of 24 hours notice before entering the property.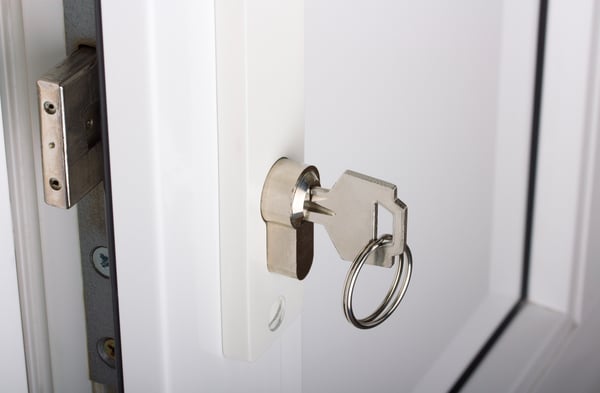 While a landlord will have the keys to the property, they should not let themselves in - unless it is a case of emergency.
The only time in which a landlord will not need to have gained consent from the tenant prior to entering a property, is in the case of an emergency.
For example, if there is a fire at the property, there is suspicion that a criminal incident has occurred, or gas can be smelt.
Landlord License
Within England each local authority has the power to introduce and operate its own licensing, these could include additional health and safety regulations in addition to the national laws.
Landlords should check with their local authority directly to ensure their properties complies with the local licensing requirements.
Speak to a buy-to-let expert today!
Consent to let
In some instances, landlords may need to obtain consent before letting their property.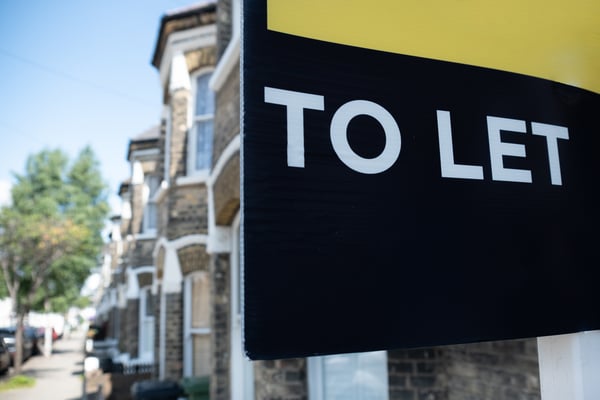 This would be from a mortgage lender if the property is not held in a buy-to-let mortgage, an insurance company, or the main leaseholder of a property.
Legionella Risk Assessment
Landlords are required by law to minimise the risk of legionella (a lung infection which can be caught from inhaling droplets of water containing bacteria).
While the disease is fairly uncommon it can be very serious, which is why it is imperative that landlords identify potential sources of legionella bacteria and treat them accordingly.
More information on landlords' responsibilities when it comes to Legionella can be found here - https://www.hse.gov.uk/legionnaires/legionella-landlords-responsibilities.htm
Tenant Fees
Under the Tenant Fees Act (2019) landlords and letting agents are prevented from charging tenants unnecessary fees. The only permitted charges are:
• Rent
• A refundable tenancy deposit
• A refundable holding deposit
• Payments associated with early termination of the tenancy
• Payments capped at £50 for the variation, assignment, or novation of a tenancy
• Payments in respect of utilities, communication services, TV licence and Council Tax
• A default fee for late payment of rent and replacement of a lost key/security device
More information on the Tenant Fees Act can be found here - https://www.gov.uk/government/collections/tenant-fees-act
How to Rent Guide
Before a tenant moves into a property, a landlord must supply them with the Government 'How to Rent' Guide. Failure to do so will impede the landlord's ability to repossess their property.
View and download the guide here - https://www.gov.uk/government/publications/how-to-rent
Property Redress Scheme
It is a legal requirement for all letting/property management agencies to join an authorised redress scheme. A redress scheme will work to resolve any disputes between letting agents and their clients.
Failure to do so could result in a fine of up to £5,000.
Landlords should ensure they are using a reputable agency that is part of an authorised redress scheme.
Taxes
Income generated as a landlord must be reported to HMRC, failure to do so is a criminal offence and can result in large fines and in some instances imprisonment.
More information on paying tax as the landlord is available here - https://www.gov.uk/renting-out-a-property/paying-tax
Increasing Rent
A tenancy agreement should clearly state how and when rent will be reviewed. The type of tenancy will affect when a landlord can increase rent.
Tenants living in a periodic tenancy cannot normally have their rent increased more than once a year while those living in a fixed-term tenancy must agree to their rent being increased during the fixed term, otherwise, the landlord will need to wait until the end of the fixed term.
More information on rent increases can be found here - https://www.gov.uk/private-renting/rent-increases
Evicting Tenants
In most cases to evict a tenant, a landlord will need to apply for an eviction order from the court, which can then be enforced by bailiffs.
There are strict processes which a landlord must adhere to when attempting to evict a tenant. These begin with issuing either a Section 21 or Section 8 notice before applying to the court.
Full details on the process for landlords can be found here - https://www.gov.uk/evicting-tenants
While this isn't an exhaustive list of all the rules and regulations that landlords need to comply with, we hope it helps to give your landlord clients a good overview. Remind them to do their research!